Modern Customer Experience and Payments Platform for Government
Simplify the way you serve your community
Build the ideal customer experience for any type of digital transaction between your government agency and residents. So you can deliver better service, more efficiently. And collect more revenue, faster.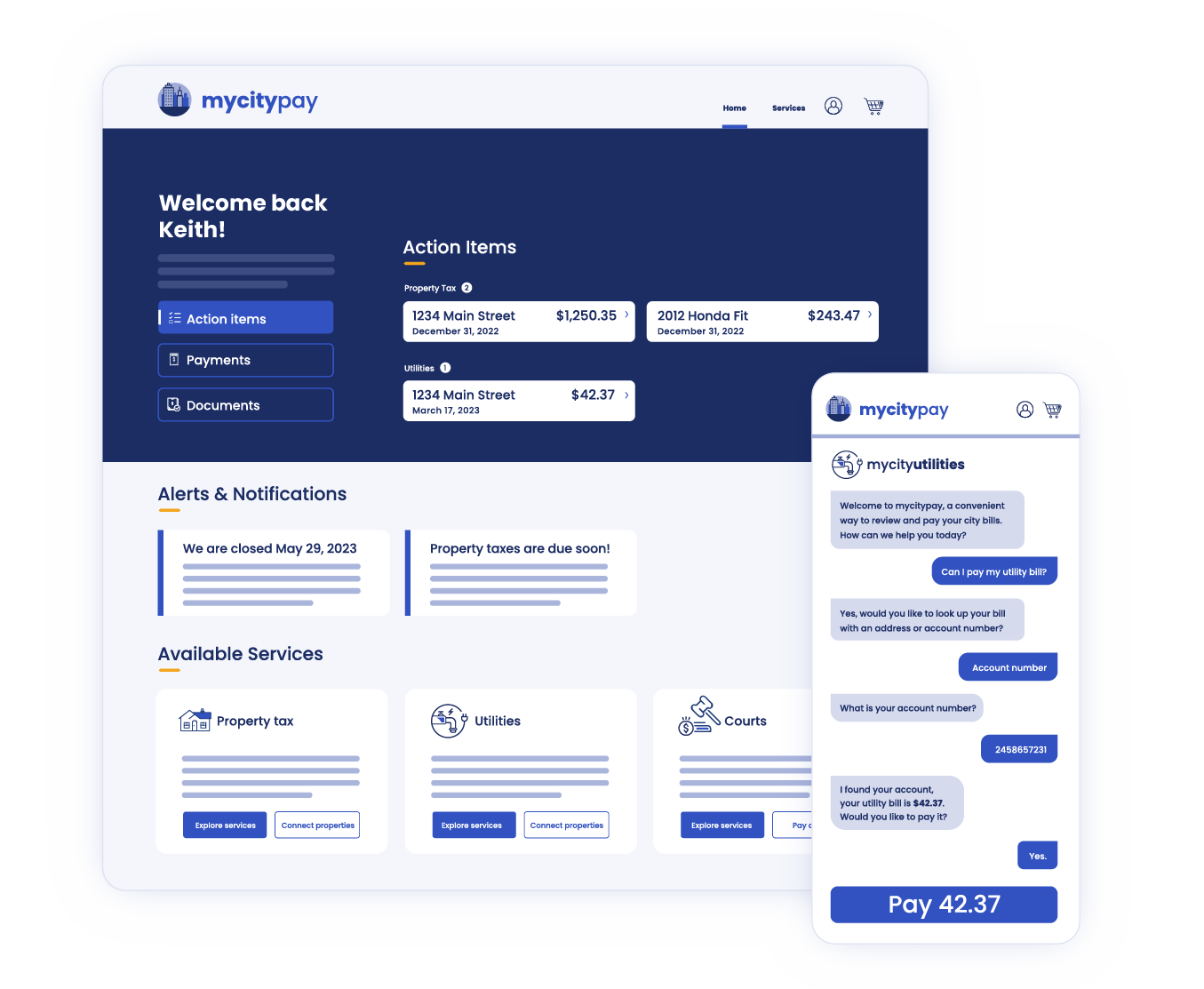 For any department. For any transaction.
Local, state, and provincial governments use PayIt for a range of services including: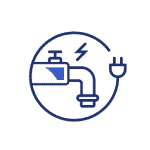 Utilities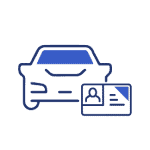 Motor Vehicles
Property Tax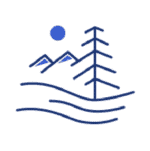 OUTDOORS
Tolling
Tickets & Fines
Courts
Remove the friction from government services
Cities, towns, counties, states, and provinces use PayIt to collect revenue, work more efficiently, and deliver a better customer experience.
Serving 100+ million residents in North America
Get residents to go digital
Your office works more efficiently when customers serve themselves.

But they'll only switch to digital transactions if the experience is intuitive and trustworthy.
Now you can deliver the ideal customer experience for any transaction. So your residents go digital, once and for all.
Save up to $6 per transaction
You can reduce or eliminate costs associated with:
Payment processing
PCI compliance & fines
Office visits
Support calls
Software maintenance
Paper & postage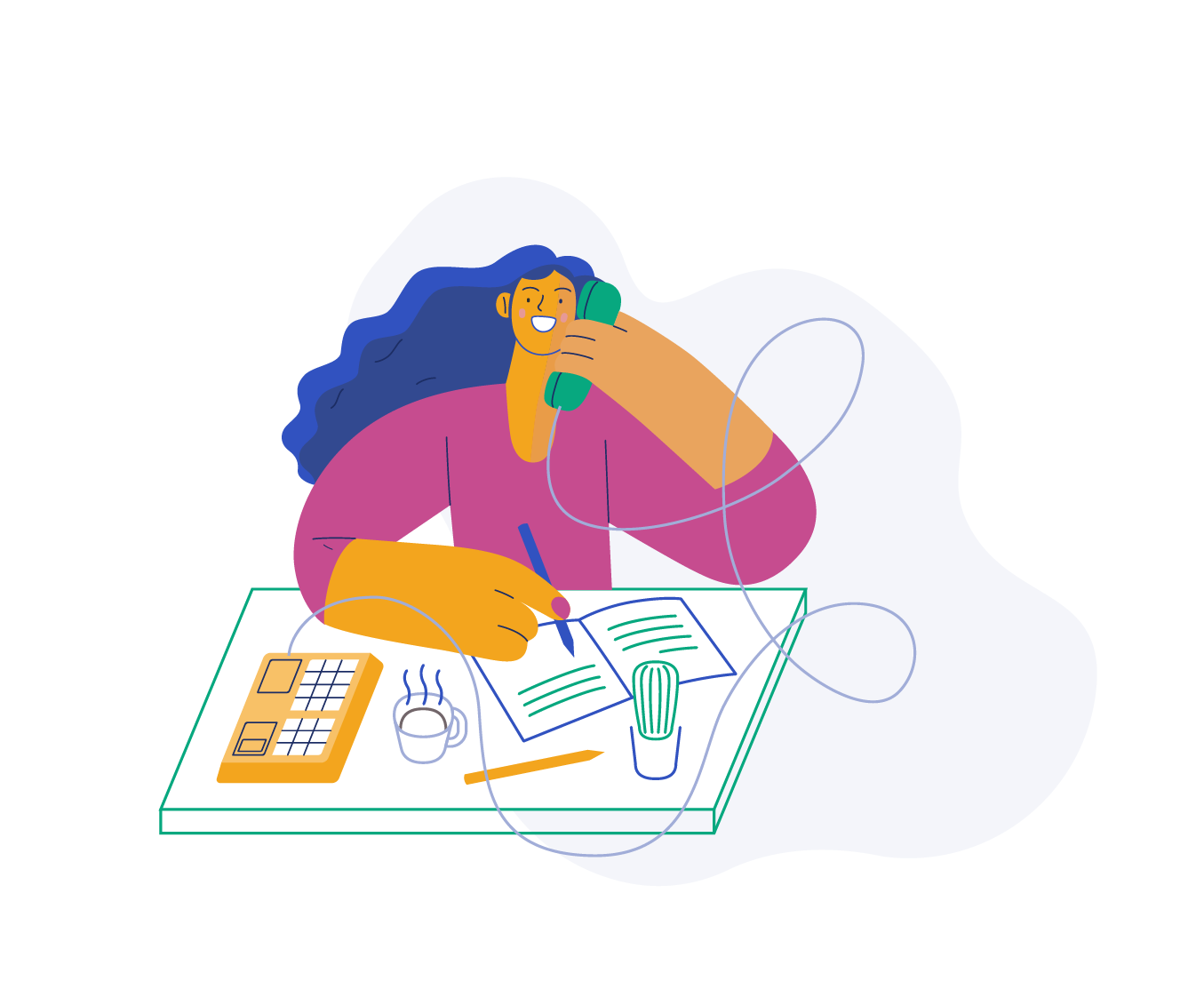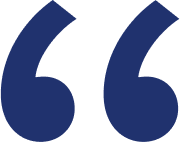 75% of our water, refuse, parking tickets and property tax transactions are now happening online. My team has shifted from processing high volumes of transactions to supporting more complex customer needs and strategic projects.
City of Grand Rapids, MI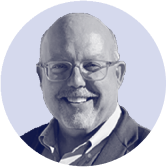 Smarter for government: Our agency experience
Every transaction. All in one place. Meet the admin experience your team will love.
Get real-time transaction visibility and see:
Which residents need payment reminders and when

What percent of residents
are using PayIt
How online payments are trending year over year
One central place for you to…
Manage transactions, issue refunds and give your staff the real-time visibility they need to provide excellent support.
Easier for everyone: Our resident experience
One central place for your residents, too
Give residents one place to view action items, transaction history, available services, and more — all inside a single profile and account.
Get started in as little as 90 days
Fast onboarding and a broad range of integrations make PayIt an easy choice for most government offices. Get a demo to find out if PayIt is right for your community.
No hidden costs or implementation fees
Integrations done for you
Designed for resident adoption
Secure, PCI compliant & FedRAMP authorized
7 straight years on the GovTech 100