Agency Experience
Everything your team needs.
All in one place.
Our admin tools make it easy for your team to support residents, understand how revenue collection is pacing, and forecast digital transaction volume. All in a modern, easy-to-use experience.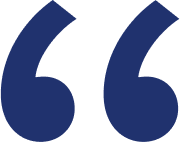 The admin tool is a fast-evolving innovation that has helped our critical business processes thrive. The analytics give us great insight into how our residents are interacting, and that's something we have not had in the past.
Guilford County, North Carolina

No more hide-and-seek with transaction data and insights
Easily support residents without compliance worries
Front-line staff can view transaction details and issue refunds without having to toggle between systems. All PayIt transactions are consolidated in one place – and unlike most government ERP systems, they are easy to find and manage, without exposing payment card data. The best part? It's a 24/7 real-time view, so you never have to wait for answers.
Meet your accounting system's
genius sidekick
Find and analyze a transaction's lifecycle in its entirety. See how much revenue is pending, how many payments failed, and total amounts refunded. Retrieve disbursement reports to ensure funds are settled to the right account.
Stop wrestling with your system of record to get insights
Your systems hold a lot of data, but it can be a headache to get useful insights out of it. Our admin experience shows you exactly what's happening, from transaction counts, to new digital users, to the channel mix across online, mail, IVR, and in-person transactions. Use it to forecast – and even drive – digital adoption.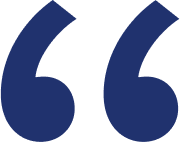 I love the ease of global search. It's so easy to find what I'm looking for!
Orange County, North Carolina

Learn more about our admin experience.
Learn more about how PayIt drives agency efficiencies and improves digital government service delivery. Talk to one of our experts.